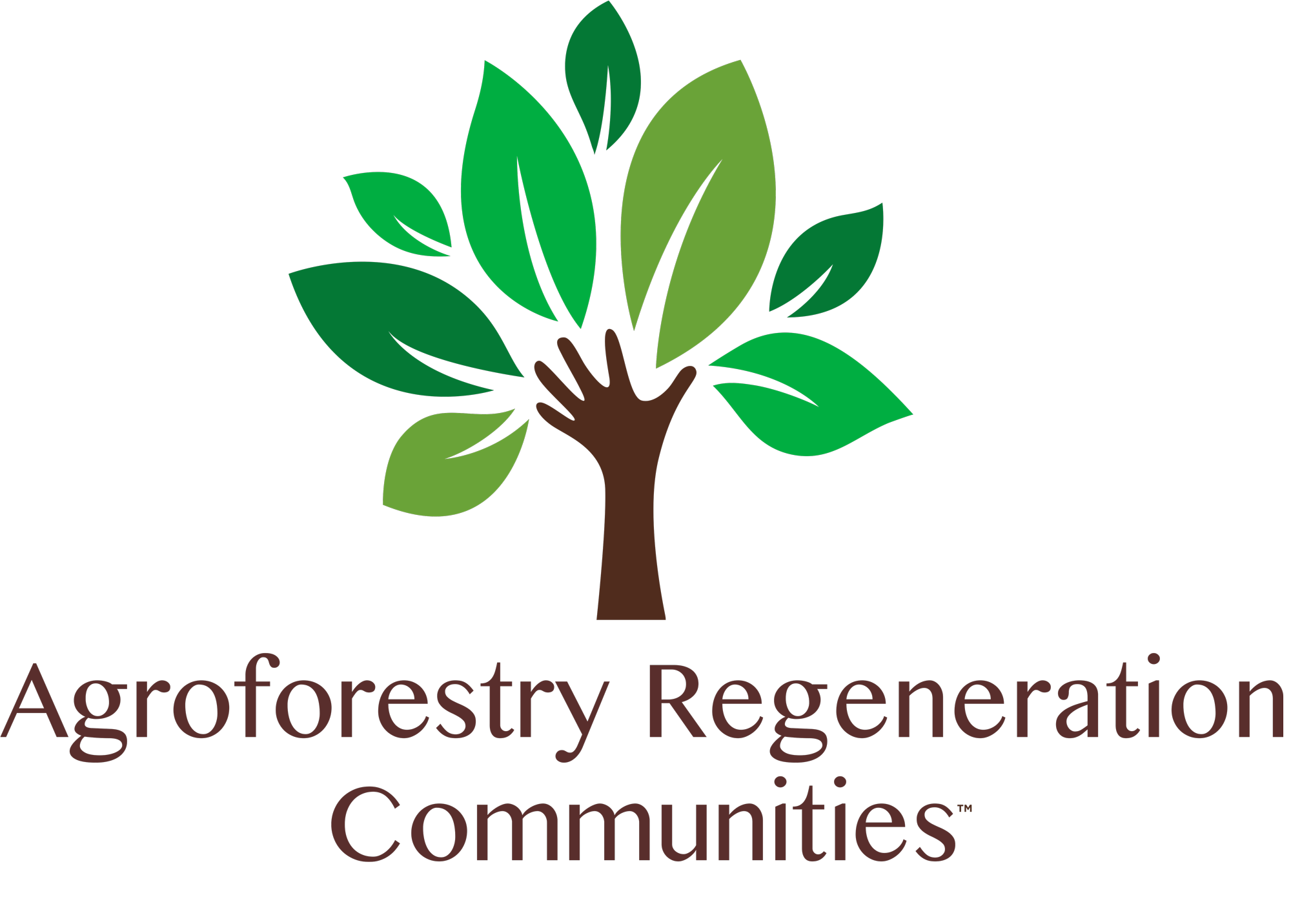 Planting More Food Forests
Agroforestry Regeneration Communities (ARC) is a nonprofit organization planting food forests. Our projects are in Guatemala and East Africa. ARC works in partnership with smallholder farmers (mostly under 1 hectare), including many women, to build environmental and community resilience through agroforestry, regenerative agriculture, permaculture, and syntropic forestry.
We are agroforestry experts, farmers, philanthropists, and nonprofit strategists, mission-aligned to advance nature-based farming practices.
ARC
now seeks project funding
to plant more trees and teach community members and practitioners how to care for them with regenerative methods.
Let's Regenerate!
Donate here
We welcome regenerative agriculture practitioners to join our public Facebook group. It's an online meeting space for us to learn from one another.
You are invited to watch ARC's webinars
Accelerating Smallholder Agroforestry in the Global South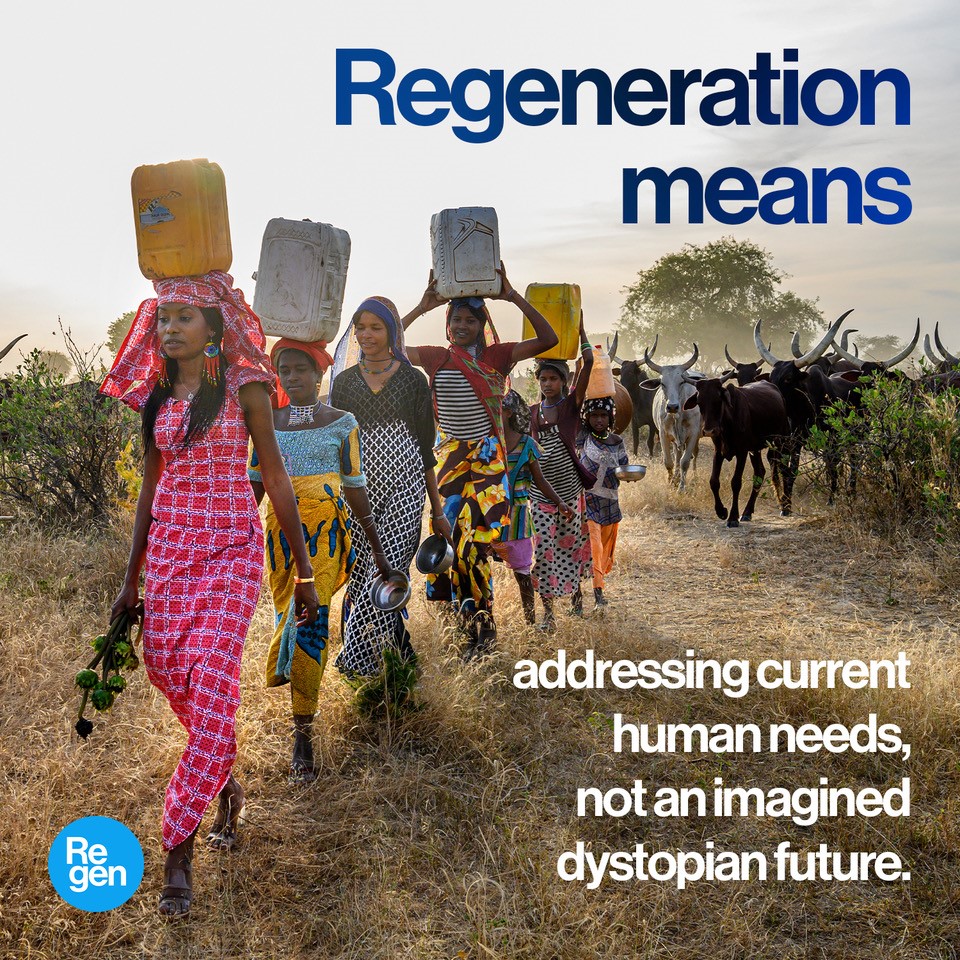 Smallholder Farmers' Challenges
While farmers with small plots of land produce over 60 percent of the world's food, they face significant challenges.
The world's increasingly erratic weather harms farms: intense storms, drought, soil erosion, and crop losses result in farmers becoming climate refugees with limited options, including risky immigration.
Population growth over the last century has reduced farm size, particularly in the Southern Hemisphere, where converting forests to farmland is no longer viable. Human impacts to formerly wild forestlands, including cutting trees for firewood or clearing land for crops leaves degraded landscapes.
Chemical fertilizers and pesticide use, encouraged by the industrial-agricultural sector, are costly to farmers and damage soil health. Farmers become indebted, leading to economic hardship, despair and even suicide.
Monocrop farming of maize (corn), coffee and other crops reduces diversity in the field and in diets. Nutritional deficiencies lead to poor health and unfavorable economic outcomes for not only farming families, but entire communities.
ARC and its allies are creating a better world today by supporting regenerative farming practices for thousands of small farmers, creating healthy and nutritious food for a hungry world.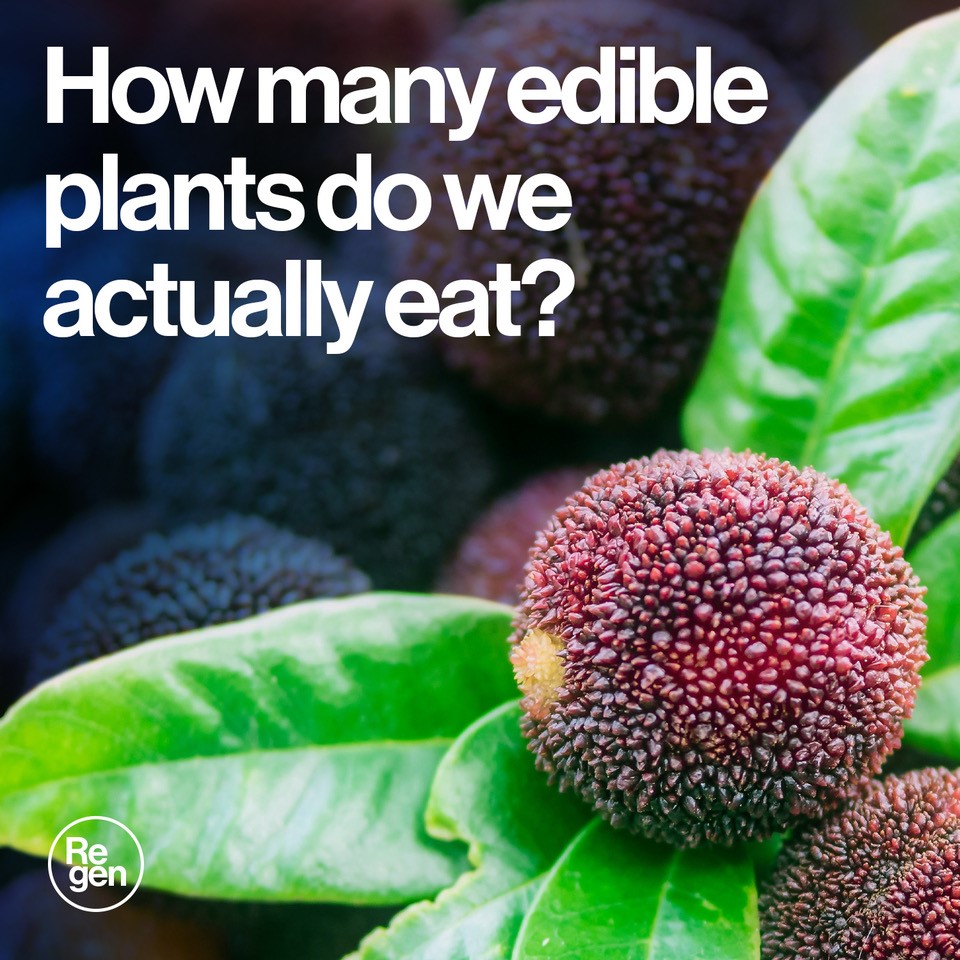 Regenerative Food Forests are Economically & Socially Viable
ARC's network of regenerative farming communities is changing how food is grown across the world. Successful small farmers can remain in their countries with their families and communities, because their incomes and health are vastly improved thanks to ARC's proven abilities to provide access to needed resources, training and connections to vital opportunities, building synergy upon synergy. ARC provides food-producing, native and nitrogen-fixing trees along with food crops such as cassava, pineapple, ginger and turmeric. These choices restore soil fertility and eliminate the need for expensive and damaging agrochemicals, mimicking nature, sequestering carbon and providing year-round healthy foodstuffs, versus relying on limited annual harvests.
In Fall of 2021, ARC partnered with One Tree Planted, securing $400K in funding to plant 500K trees in Guatemala during 2022, working with community-based organization Contour Lines. ARC is exploring carbon offset programs to fund additional plantings which also provide direct economic benefits to our member farmers.
Our Impact by the Numbers
ARC is impacting lives by restoring ecosystems and bringing prosperity to local communities.
---
Our projects focus on the capacity building of women. 60% of Permaculture Paradise Institute trainees are women while Contour Lines only supports tree programs that involve women and children.
55% women
People who have trained through ARC
Total US dollars donated to support Training and Planting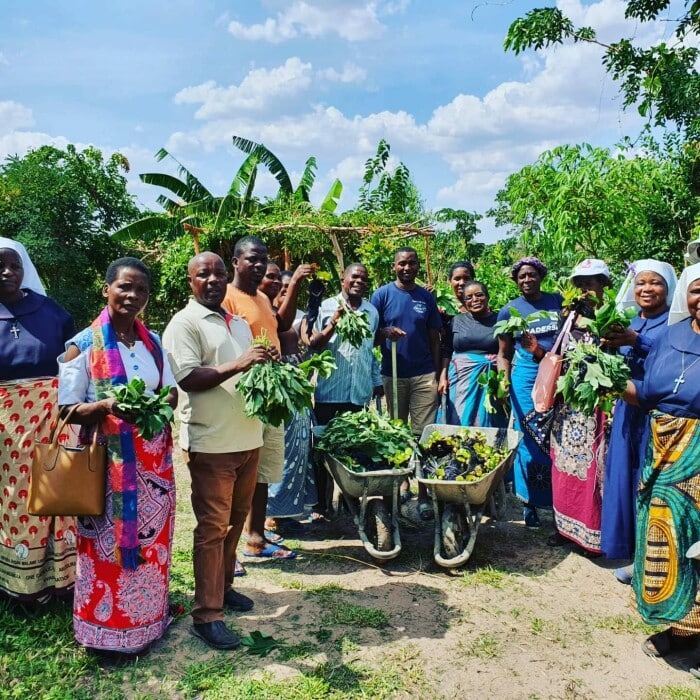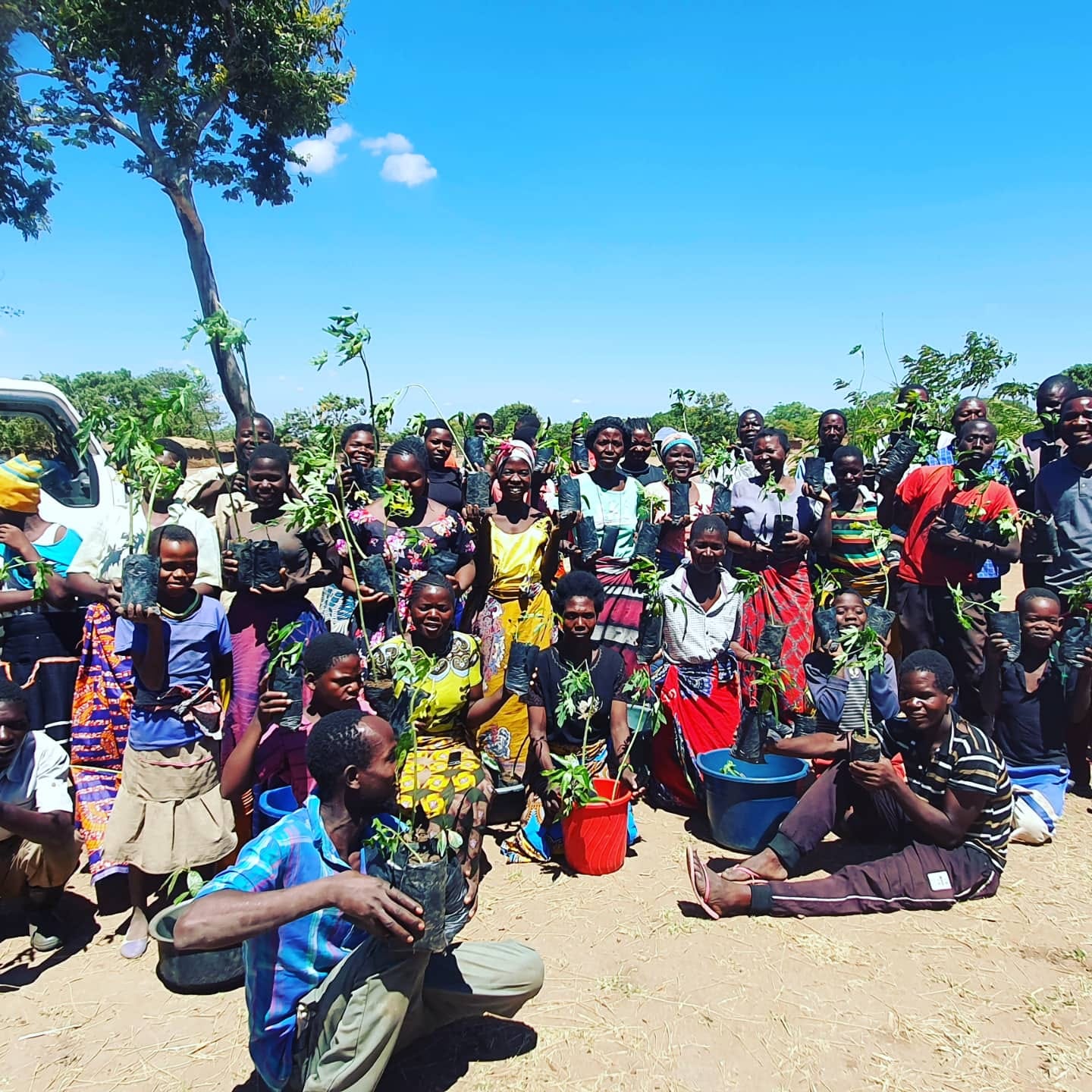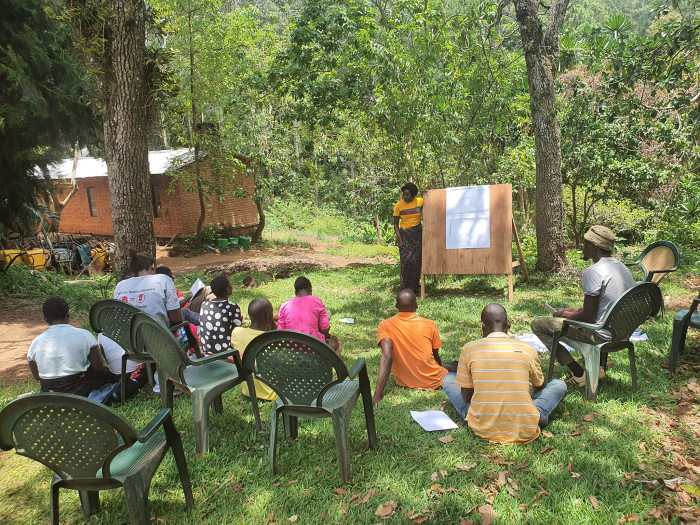 Current Countries ARC has worked in so far:
Guatemala, Kenya, Malawi, Tanzania, and Uganda
And this is just the beginning!
With your help, we can create even more impact.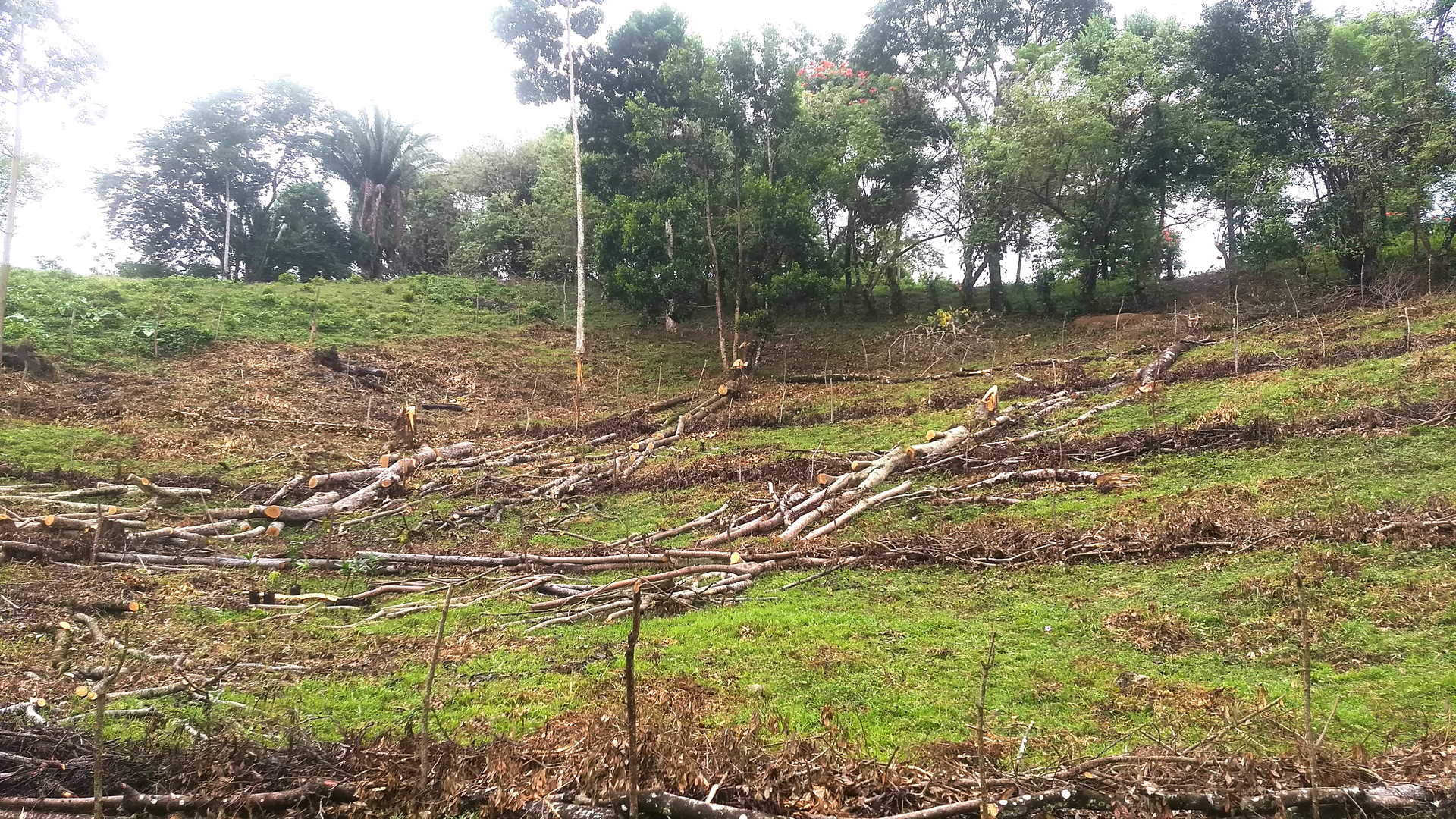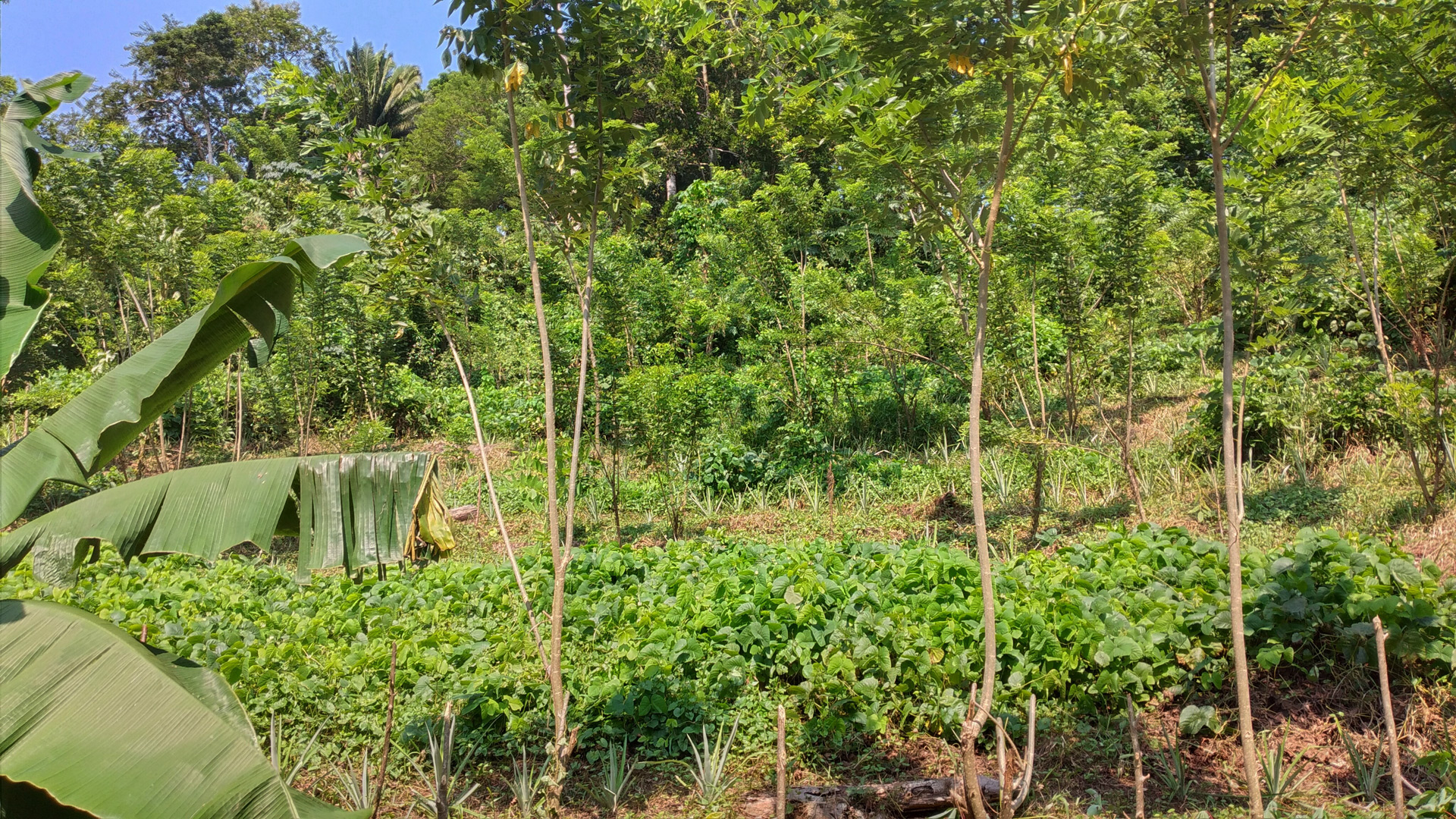 ARC's founders have a combined 60+ years of experience in forest protection, permaculture, tree planting, composting, organic foods, startup ventures, filmmaking, environmental campaigning, and founding of NGOs. Meet our diverse on the ground team.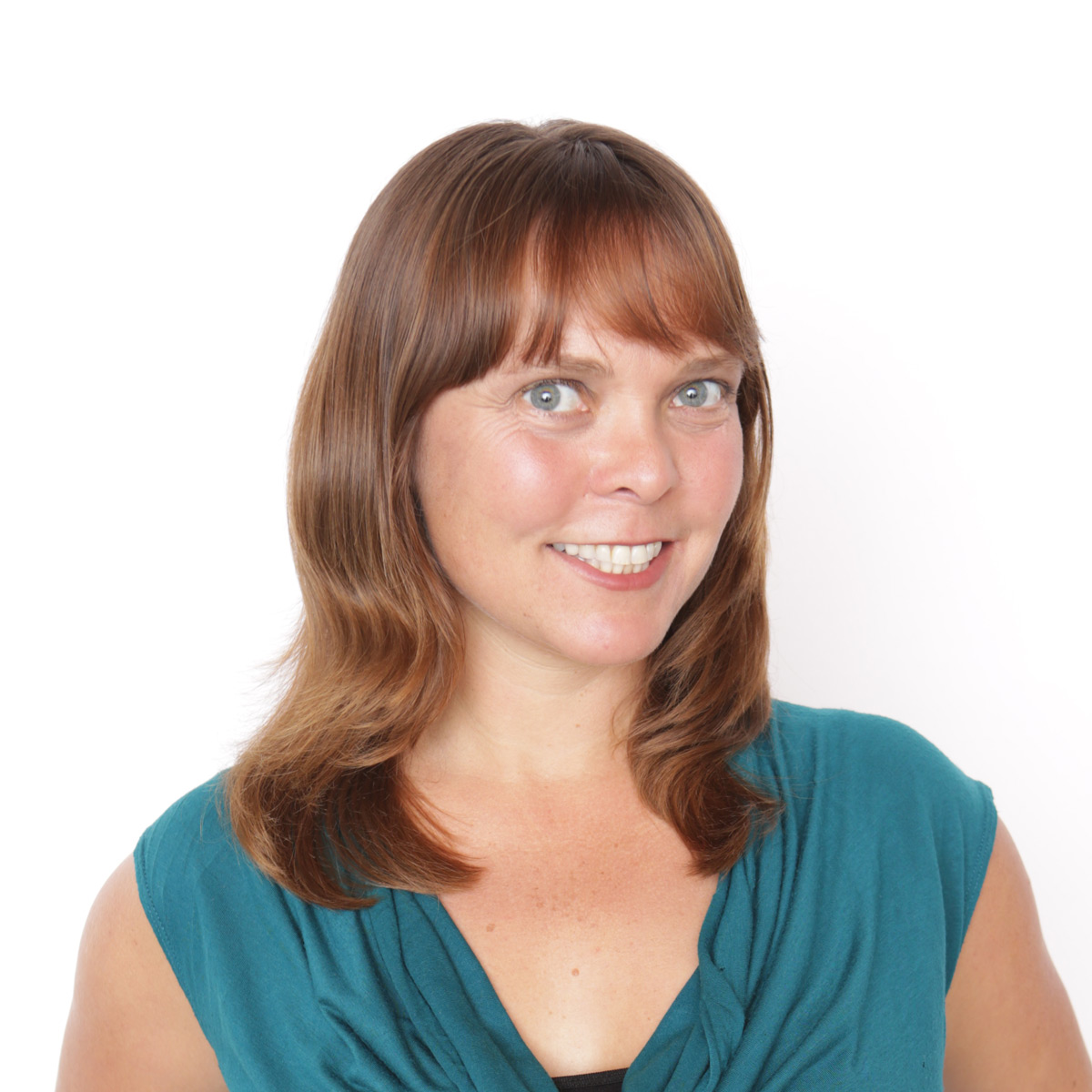 Raised on a coastal ranch in California, Hannah is a life-long environmental activist. She learned about permaculture when she was a teenager and has worked to share this system of solutions with others around the world since then through her nonprofit work. At the age of 19, she became the youngest president of the globally-recognized organization, Get Oil Out. She co-founded and published Permaculture Magazine, North America, and now supports regenerative projects worldwide through the organization she co-founded, the
Abundant Earth Foundation
. For every challenge the world faces, Hannah believes there are many solutions we can choose to implement.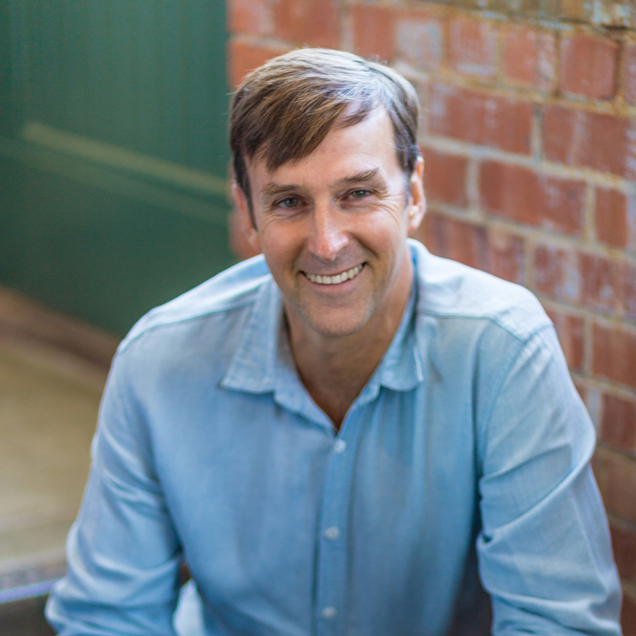 When nuclear waste was dumped nine miles from his California home, John's ecological awareness was awakened. He began his central life journey to study natural systems and discover practical solutions to pressing environmental challenges. He is the founder of the organic superfoods brand
Nutiva
and an executive producer of the Netflix blockbuster regenerative agriculture film
Kiss the Ground
. John has founded six non-profit organizations, including
Great Plains Regeneration
and
Forests Forever
. John is living the dream by planting abundance.
While our small team has made significant progress , it's time to expand this work and bring more partners, allies, and supporters. Together, we seek to plant an abundant Earth for all.
Through one-time or monthly donations, planned giving, cryptocurrency donations, and other forms of financial support, your tax-deductible donations (in the US) will help us regenerate the global food system. .
Have an agroforestry project and want to join our Allies network? Tell us more here.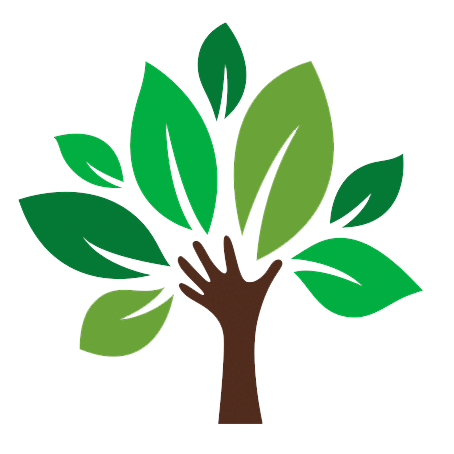 Stay in the Know
ARC offers free webinars, hands-on education opportunities, and networking.
Please join our growing community by signing up for our newsletter.
---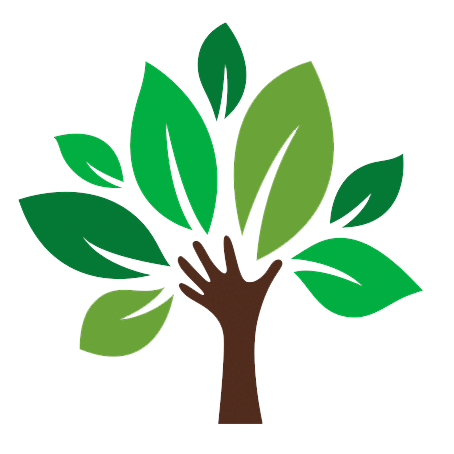 Stay in the Know
ARC offers free webinars, hands-on education opportunities, and networking. Please join our growing community by signing up for our newsletter.
---