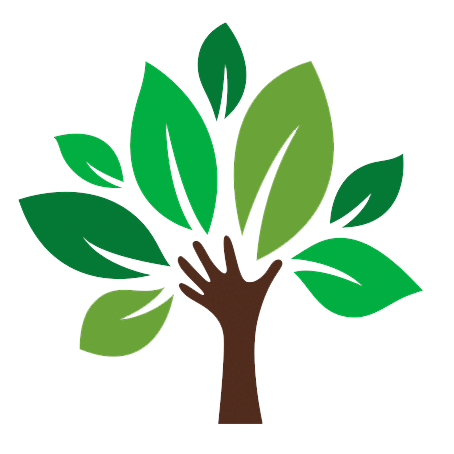 FAQ
Donate to support our activities.
Attend our events.
Share our work and stories on social media.
Become an ally.
Join our Facebook group.
We include an 'Unsubscribe' button at the bottom of all emails sent out to you. If you no longer wish to receive emails from us click unsubscribe.
Our projects provide great learning. We pack this knowledge into our workshops and roundtables in order to spread the knowledge with others committed to regenerative agriculture. We consider these our allies because they are a crucial part of our work.
You can find upcoming events on our events page, which is under the news tab. We also promote our events through our social media accounts which are shared at the bottom of this page. Once you find an event that you are interested in, register and invite others. Don't forget to tag us!
For a recording of the webinars please
click here
. You could also visit our videos page to find the webinars. Or navigate to our events page, previous events (where all our past webinars and trainings are listed), and search for the webinar by title or by date.
ARC Allies are individuals and organisations that practice agroforestry and are aligned to ARC's mission, but are separate from ARC. You can find the Allies here. ARC Projects are organisations that are directly supported by ARC and through which ARC's impact is measured. You can find the Projects here.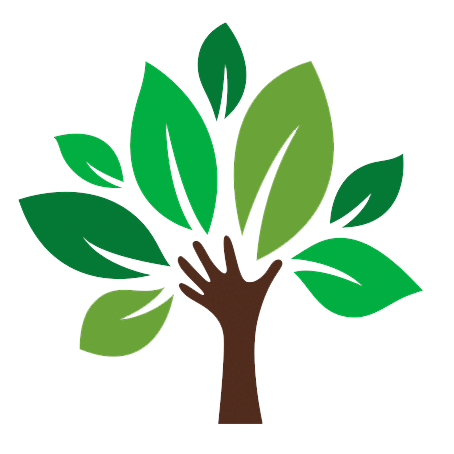 Regenerative Agriculture
Holistic farming practice that promotes rehabilitation of ecosystems through the regeneration of soils, increased biodiversity, holistic animal grazing, improved water and air quality which collectively has a positive impact on climate change.
Where trees and forests are managed together.
A way of cultivating forests for food production. The forests could be existing or grown to mimic forest-like structures. This enables biodiversity, efficiency, and sustainable food productions.
Climate adaptation means reducing risks brought about by climate change in order to protect families, safeguard livelihoods and protect infrastructure. Climate resilience refers to the ability of communities, economies or the environment to bounce back after a climate event.
This refers to reliable food networks that ensure that communities still have access to healthy nourishing food even during crises.
This refers to agricultural practices that apply ecological processes. It is inspired by natural ecosystems and takes into account soil fertility, water availability and climate change. Permaculture is a good example.
This refers to agricultural design that focuses on systems thinking which is based on natural ecosystems. The purpose is to create environments that are harmonious and productive without much energy and time spent to maintain them.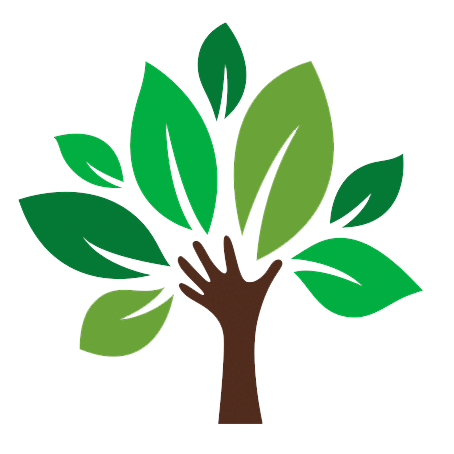 Syntropic agroforestry
This refers to a self-sustaining agroforestry approach that leverages on the collaboration and interaction of different plants which encourages regeneration while reducing the need for synthetic pesticides and fertilisers
Syntropic agroforestry is an intensive form of regenerative agroforestry that is dependent on natural succession. Syntropy refers to healthy collaboration that promotes life; the opposite is entropy, which refers to competition and therefore degraded life.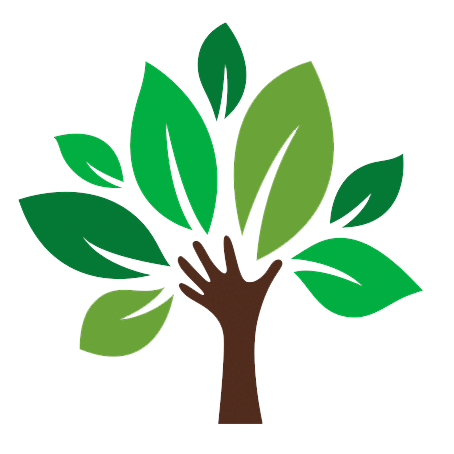 Information for Students
You can take an agroforestry course with us if you are able to attend in person. Please check the news and events tab to find out when and where the next courses will take place and sign up. You could also check our maps and projects to find out where these courses take place.
The estimated duration of these courses is 7 days. However, this may vary based on location and the organiser.
This course is open to everyone with a passion for growing food using methods that favour people, planet and profit. Women and the youth are particularly welcome, as the skills acquired from the course are bound to empower them and promote resilience.
The estimated cost of taking this course is 200 USD. However, this may vary based on location and the organiser.
The course imparts practical knowledge which is easy to execute. Most students from past courses have gone on to start their own farms based on the knowledge acquired.
You may share your journey with others on social media (feel free to tag us). We would also like to find out about your progress and so, please feel free to contact us and keep us updated through our contact channels.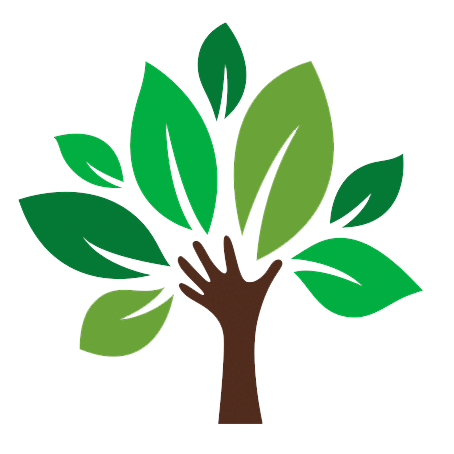 Stay in the Know
ARC offers free webinars, hands-on education opportunities, and networking.
Please join our growing community by signing up for our newsletter.
---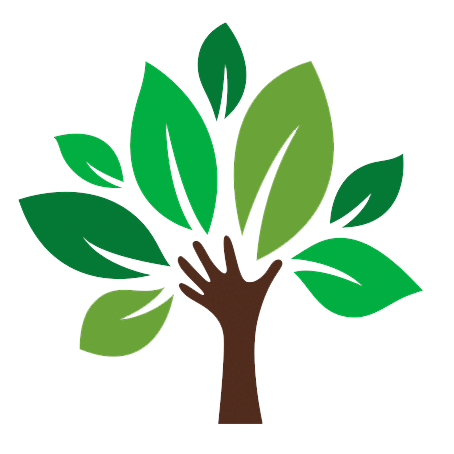 Stay in the Know
ARC offers free webinars, hands-on education opportunities, and networking. Please join our growing community by signing up for our newsletter.
---